Auto Generate and Track Ticket

---
Website
Users can submit tickets through the website, that will auto-create ticket by our helpdesk CRM software
Email
Emails submitted by users are directly converted into tickets. Each of your support team can use a separate email. by helpdesk CRM
Customer Notification
On creation of support ticket, the customer will auto notified his ticket number with support executive details by mail & SMS with our help desk software.
Customer Interaction
The customer can track the progress of his ticket & he can even interact with his support person directly through Teknovate Helpdesk software.
Ticket Management System

---
Assign support person
Assign an appropriate support person to each ticket, and that person gets notified through the mail by the online ticketing system with the helpdesk CRM
Work together as a team effectively
Add followers to get help from other team members to solve the issue of your client as soon as possible. So now all the followers can communicate and solve this issue.
Track Ticket Progress
Manage several stages of the ticket, and a one-click move from one stage to another helps you to track the progress of each ticket.
Prioritize Tickets
Set Priority as well as Deadline to complete the work on each ticket, so the service person can plan his work and finish all tasks on time.
Increase Team's Performance

---
Auto Assign Ticket
Automatically assign tickets to the service person based on several parameters so the best person can serve your customer.
Personalized ticket dashboard
Each service person can get his own tickets, with its stage, deadline, and priority so he can plan his work accordingly.
Time Tracking
Track time consumed in each task, and also maintain a timesheet to track his own performance.
Automatic Email Notification
Teknovate Helpdesk will auto-send mail on each stage change and on completion of the ticket so customers can be aware of the progress of their ticket.
Analytics & Reporting

---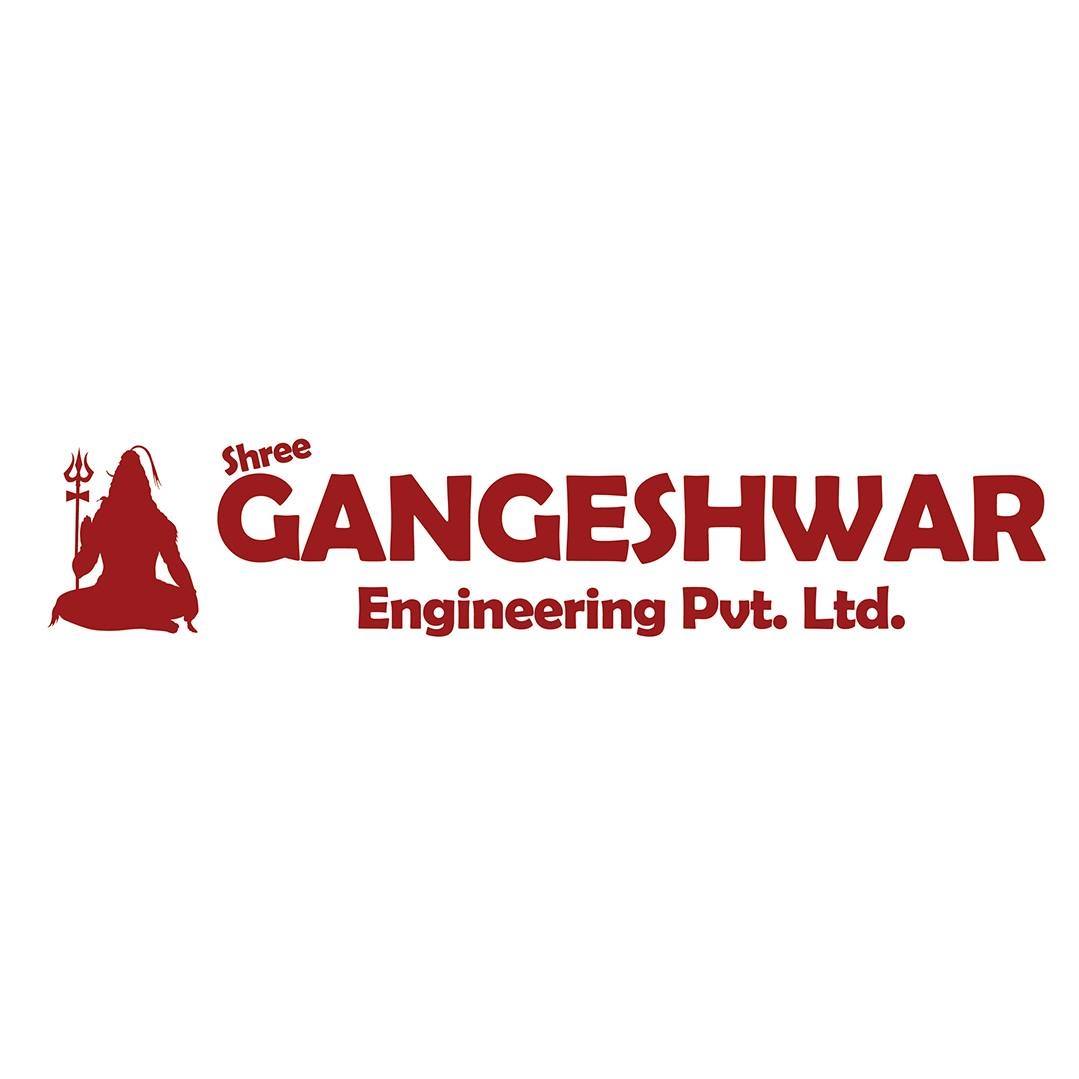 Dashboard
Personalized Dashboard for each service team and service person where they can get and analyze his own tickets and plan his work.
Task Analytics & Reports
Generate lots of reports to analyze average service ticket completion time, employee workload, etc.
Track Performance
Generate employee wise service report with average completion time to track his performance by Best Aftersales service software.
Customer satisfaction ratings
Customers can give ratings on the completion of tasks which helps you to analyze customer satisfaction & improve service by Teknovate Helpdesk.
Sectors that uses Teknovate Helpdesk software - Best Complaint Management Software
---