Why does your Solar Business Needs EPC ERP?
---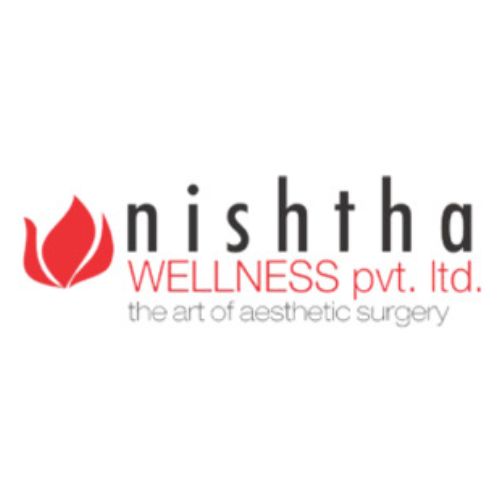 Losing customers because of forgetting on-time follow-ups?


Unable to Track & Manage your multiple projects in real-time?


Employees Spending too much time on administrative tasks?


Unable to complete the project before the deadline?


Unable to get real-time, activity reports of your projects?


Facing Problems to manage procurement and Inventory?

Solar Lead Management System (Solar CRM)
---
Auto Capture Leads, Auto Assign, & Track Leads From Lead generation to closer
Auto Capture all the Leads
Forward all leads from all lead sources like E-mail, website, & B2B portals to Teknovate CRM to manage them
Auto Distribution Leads
Auto Assign Leads to Appropriate Team and Salesperson based on product/location etc.
Personalized Sales Pipeline
Classify your leads in multiple stages so you can manage them easily & forecast the sales.
Planned Activity Notification
Personalized activity reminders do not allow to miss any follow-ups.
Personalized Activity Dashboard
Each salesperson can track and manage his pending activity from a single dashboard.
Sales, Calls & Visits Tracking
Get your Salesperson's daily activity reports. Analyze performance based on his activity and sales he generated.
Marketing Automation
---
Manage maximum Leads with minimum Salespeople by Auto Follow-ups through Email & SMS.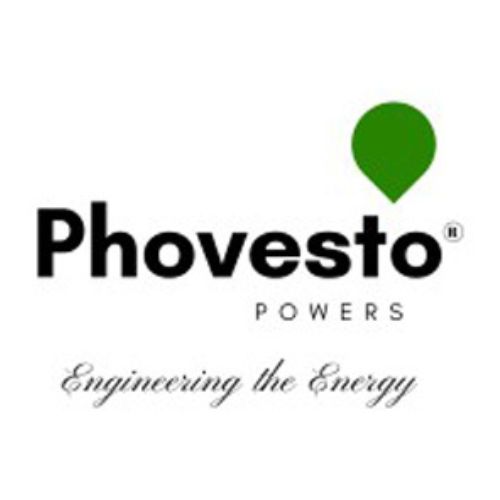 Primary Follow-ups of Leads
Auto Send Introductory & Thank you Mail & SMS on each Incoming Leads.
Continuously Auto Follow-up of Leads
Auto sends Salesperson information & Send Continues Email & SMS to the customer as Lead Progress.
Bulk Email & SMS Marketing
Classify your Customer/Leads & Send one tie Email/SMS Campaign.
Get the software at the cost of a cup of coffee..!
This amount is nothing for you...
But in return you will get a complete automation system which can
Increases your profit by 38% in just 3 Months !!!


36% Increase in Lead Conversion - By On-time & Auto follow-up.

32% Increase in Performance - By Auto lead capture & Activity reminder pop-ups.

27x Increase in Revenue - By Decreasing Operation cost & Max. Lead Conversion.

Sales CRM
---
Increase Sales Efficiency & Productivity by managing all sales cycle
Single Window Entry System
Easily Create Sales Orders, Invoice, and Payment Receipt in a Single Click from the Quotation by the sales CRM.
Quotation & Payment Auto Follow-up
Set Auto follow-ups of each quotation & Payment to increase the conversion ratio with minimum efforts.
Salesperson Performance Report
Track the Performance of Salesperson & team to decrease your cost of sale by the sales CRM module.
EPC Projects Management Software
---
Aligns teams to achieve results, under deadlines and without overshooting the budgets.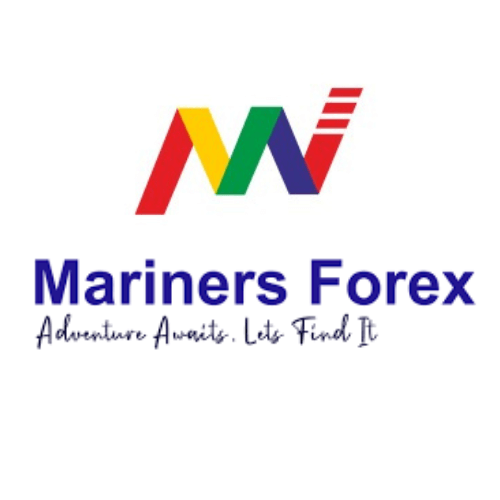 Auto Create Projects
Auto-Create Project from Sales order
Continuously Auto Follow-up of Lead
Auto sends Salesperson information & Send Continues Email & SMS to the customer as Lead Progress
Bulk Email & SMS Marketing
Classify your Customer/Leads & Send one tie Email/SMS Campaign.
Pop-Up Notification for each planned activity
will never allow your employee to forget anything & increase performance
Real-time Task & Project Tracking
Increase transparency and reliability in your task & finish the task on deadline easily
Auto-Create Time-sheet of each Employee
Track the daily activity of each employee to measure their performance
Manage Project costing based on hours spent by an employee
Make sure you can finish your projects on a defined budget to sustain your profit
Project-wise Cost & Revenue Reports
Track & Analyze each expense of your project to finish it at minimum cost
Unified Attractive project dashboard
Interactive & Live reporting will help you to get connected with your business 365 X 7
EPC Task Management System
---
Aligns teams to achieve results, under deadlines and without overshooting the budgets. Auto-Create tasks & stages for a new project
Auto-Create Project from a Sales order with default task
Auto Assign task to the concerned person
Save your time, and everyone will get their task on a single screen
Real-time Activity Reminder Popup
Get a Real-time Notification Popup of your every planned Activity
Track progress of each task in Percentage
Get a Real-time Tracking of each task & Project Progress
Auto Create timesheet based on work on the task
Track the daily activity of employees to measure their performance
Customer portal for better tracking & communication
It will increase the transparency and trust of your customer
Purchase Management System
---
Plan and automate your purchase with the best pricing and save a lot.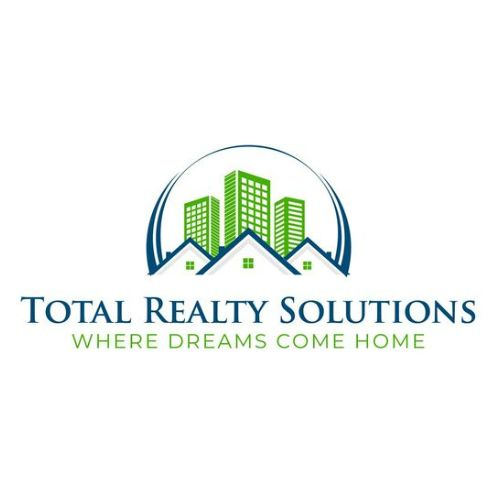 Purchase Planning Automation
avoid stock availability issues by Purchase Automation
Manage & Plan Pending Receipt
Track all pending receipts in a single dashboard
Drop-Shipping
Allow your vendor to directly dispatch at your project site
Inventory Management System
---
Better Management of Inventory and save a lot every year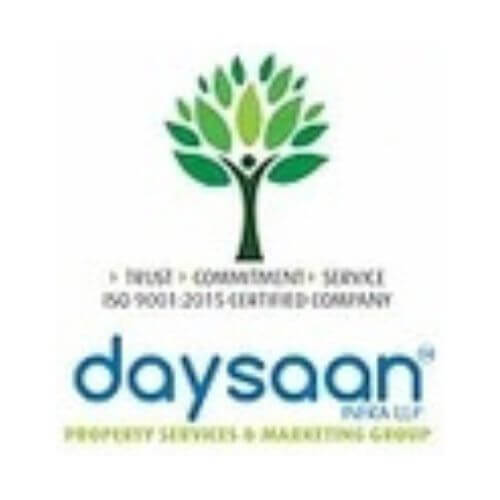 Multi-Warehouse & Multi-Location
Manage all inventory moves of Multiple warehouses from multi-location through a single dashboard
Barcode Support with Lot & Serial Tracking
Manage & Track all transactions with barcode & Serial No. to avoid mistakes & increase operation speed
Stock Costing, Valuation & Forecasting
Auto Calculate stock costing & generate a forecasted stock report, helps you to plan your purchase
Reordering rules
Set the minimum quantity of each product to automate your planning through reordering rules
Auto Inventory Planning
Auto Create PO through routing from minimum quantity rule to avoid stock availability issue
Interactive Dashboard
Track & Manage all Inventory moves like Receipt & Dispatch from a single dashboard
After Sales Complaint Tickets Management
---
Effectively Manage and Track client's complaint Auto Capture Tickets

Auto Capture complaint tickets from Website, email, and call.

Auto Assign Tickets

Create Multi-pal service teams and auto-assign tickets to the concerned person

Track Ticket Progress
Manage tickets stages-wise in a single click and track the progress of each ticket.

Prioritize Tickets
Set Priority on each ticket, so the service person can plan his work and finish all tasks on time.
Automatic E-Mail Notification

Auto sends mail on each stage change and on completion of the ticket so customers can be aware of the progress of their ticket.

Interactive Dashboard
Each service person can get his own tickets, and live reports like its stage, deadline, and priority so he can plan his work accordingly.

Business Intelligence & Reporting
---
Analyze, Review & Improve Performance by Dynamic, Flexible & Easy to Use Customized Reports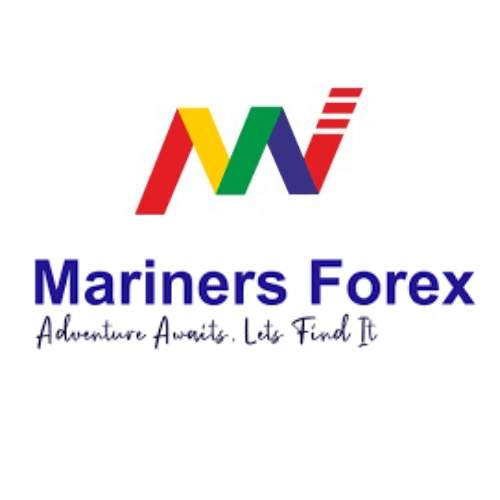 What Our Customer Says We have tried 3 Softwares in the past year and Teknovate ERP is definitely the best (pricing & features). Its Ease to Use, Latest Features, and Excellent Customer Service. Overall, with Teknovate ERP, we can access data on every single person and track end to end process. it generates reports on our overall business performance to get the best out of that.

MS. LAURA MCARDLE
Sales Director - PV Generation Solar Limited (Ireland)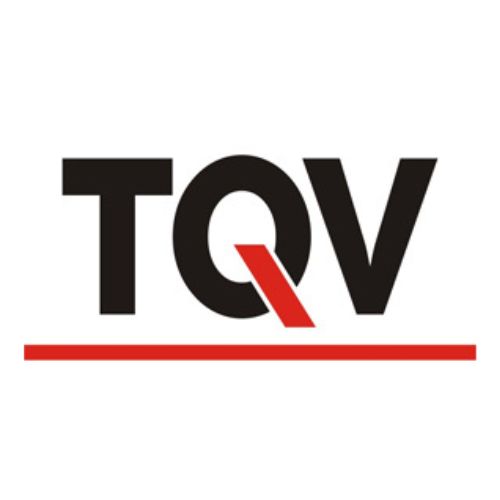 Customization within Teknovate ERP was flexible and helped us get a ERP system of our own. We used Teknovate ERP for both B2B & B2C sales processes. Automation helped us to keep track of everyday happenings and increased our ROI.
Mr. Sunil Sanghani
Envitro Laboratories Private Limited (India)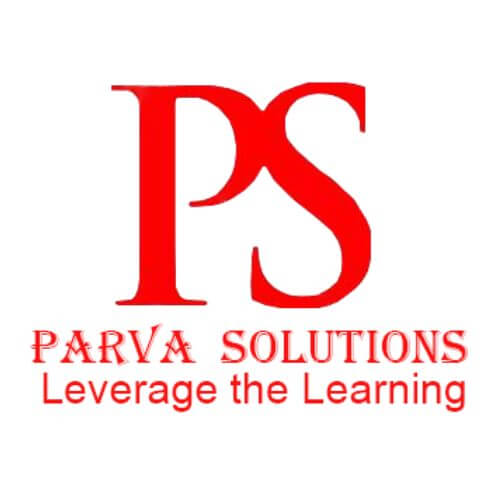 We can accurately track the entirety of a customer's journey and manage our projects from start to finish. Teknovate CRM & EPC Project Management provides the tools to create the methodology and culture to accomplish our goals. I think we can attribute our growth to tracking our sales and service pipeline in Teknovate EPC ERP Software.
MR. Hardik Kothiya
Managing Director - Rayzon Energies LLP
Managing Director - Better Energies LLP
Improve your Business
NOW...

OR NEVER...

As the world is upgrading at every second

If you don't upgrade now, you will be definitely vanished, from the market.