Increase Sales with Odoo Sales CRM software
Solar sales software, best CRM for lead management, CRM software pricing, Odoo CRM software, open source CRM, Marketing CRM for small business, lead management software, customer relationship management, CRM management, Odoo CRM pricing
Why CRM software is important?​

---
Every company needs an effective sales structure or process if they want to grow their business. Behind every sale, there are various steps the seller goes through.
From lead generation to close, you need to have a clear idea of ​​how to approach your prospects.
When a business lacks a streamlined sales process, it becomes very difficult to close deals and retain customers.
Data loss, misunderstandings, and lack of sales insight occur when business models are not supported by solid sales processes.
The solution to these problems is general-purpose CRM software for sale.
This sales CRM guide provides detailed information on all the challenges your sales team faces and the critical role that customer relationship management software plays in them.

Best Sales CRM Software with Marketing Automation
---
real estate CRM software Best CRM software in india. Solar sales software, best CRM for lead management, CRM software pring, Customer relationship management, CRM management, CRM software pricing , Best CRM for small business, Best CRM consultancy. Contact us for free demo and quotation. sales CRM software, marketing CRM, customer relationship management software, operational CRM software, and it is open sourse CRM software it is also known by lead management software. we are best CRM consultancy and also odoo CRM system is open source CRM.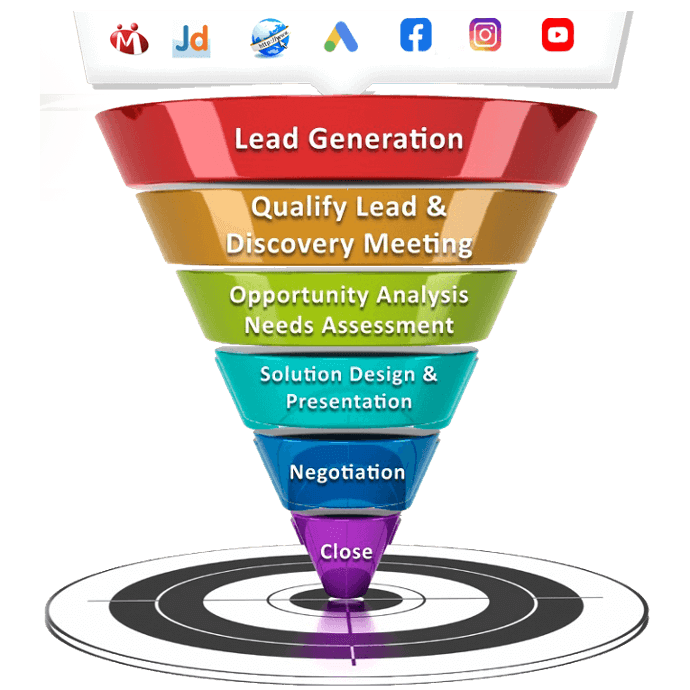 Lead Management Solution
Auto Create Leads From Source.
WhatsApp, Email, and SMS Integration.

Customized Lead Pipeline.
Manage Multiple Sales Teams.
Activity Reminder Popup Notification.
Owner Analysis Dashboard.
User Permission & Roles Management.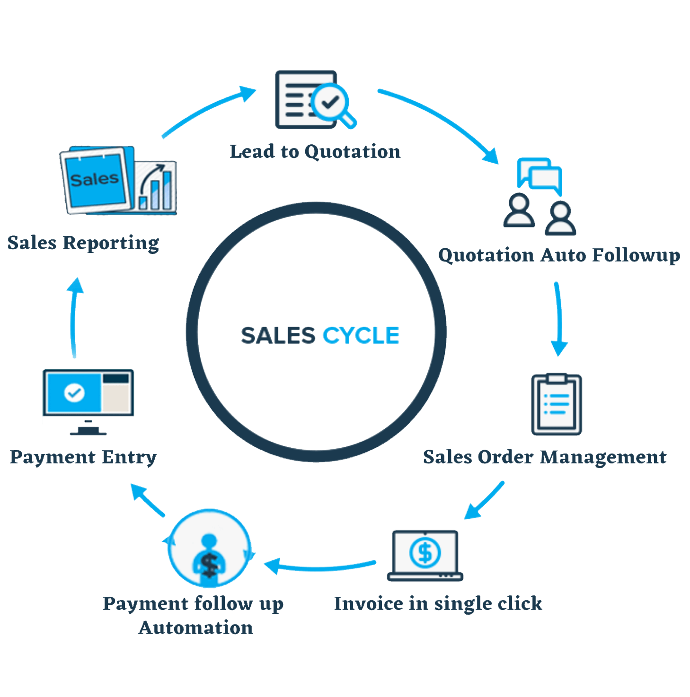 Sales Management Solution

Create Quotation, Proforma Invoice & Tax Invoice.
Track each quote with different stages.
Create/Import Product Master
Sales Target Tracking.
Commission Management.
Live to track of salesperson's daily sales activities
Live Sales Dashboard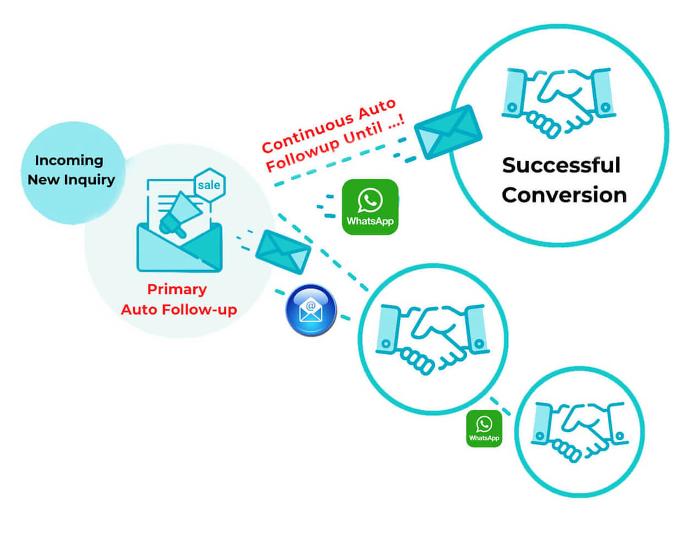 Marketing Automation Solution



Auto sends WhatsApp, Email, and SMS to the Lead/Customers on each stage change of the lead journey, from Lead Creation in CRM to sales won/lost.
Create multiple customized & Unique templates for WhatsApp / E-Mail & SMS which will be auto send to the customer on each status change of his sales journey.
Create multiple customized & Unique templates for WhatsApp / E-Mail & SMS which will be auto send to the customer on each stage change of his leadership journey.

Why choose our CRM software?​

---
A sales CRM is a software program that helps you interact with your prospects at every touchpoint in your sales process.
47% of his CRM users said their use of sales CRM tools had a significant impact on customer retention.
Distributing information about prospects, connecting with prospects, internal misunderstandings, and tracking goals are some of the biggest challenges salespeople face.
Limited productivity, multiple priorities, missed sales goals, and measuring sales performance are the biggest challenges for sales leaders.
Meeting sales targets, evaluating team performance, and interpreting market trends are the biggest challenges for sales leaders.
Ease of use, customization, mobile apps, features, and security are the most important factors to consider before investing in a CRM.