Odoo Development
Teknovative solution has phenomenal experience in odoo customization in plenty of projects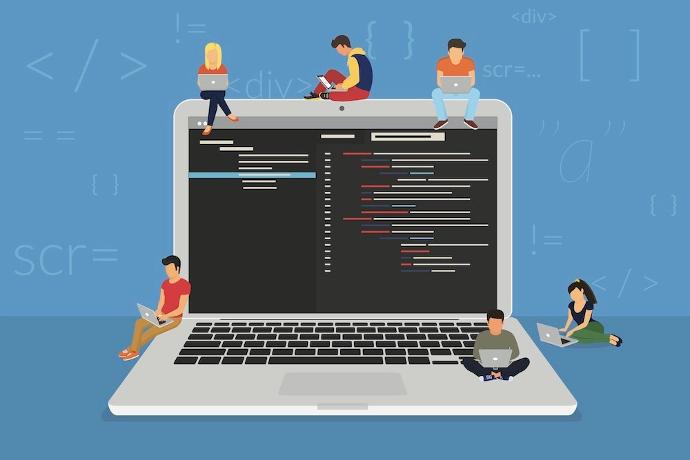 Expand odoo Functionalities by Development
Odoo Development is a key to expand the Horizon of Odoo for successful implementation, as by customisation and Development we can fulfill your 100% requirements and you get your exact version of odoo which completely fit into your business flow.
Teknovative Solution have experience in working with different industry verticals. so We can easily understand your need and provide you world class solution within odoo itself by customising the standard flow of the Odoo, so you can easily migrate your complete business into Odoo to automate all your Business operations, and get the best return on your investment with ease.

Odoo Development Process s ​
---
Gather Requirements
Our consultant will analyze your business flow & gather all your requirements
Gap Analysis
Our functional consultant will find the gap between your requirement & Odoo standard features
Feasibility Analysis

Our developer will check for the feasibility to develop the requirements with in Odoo
Estimation

Post feasibility analysis, We will provide you the estimation of the cost of development with timeline
Customer Approval

We will wait for the confirmation from your end to move forward
Start Development

Our Development team will start the development so we can meet your requirements
Testing

Our Quality team will do the testing of the codes and well as the functionality
Delivery

Once everything is OK, we will deliver the module to you and you can start using the customized function
Let's Increase your productivity
We will Help you to implement odoo with odoo development so you can Automate all your business operation
Scope of Odoo Development
---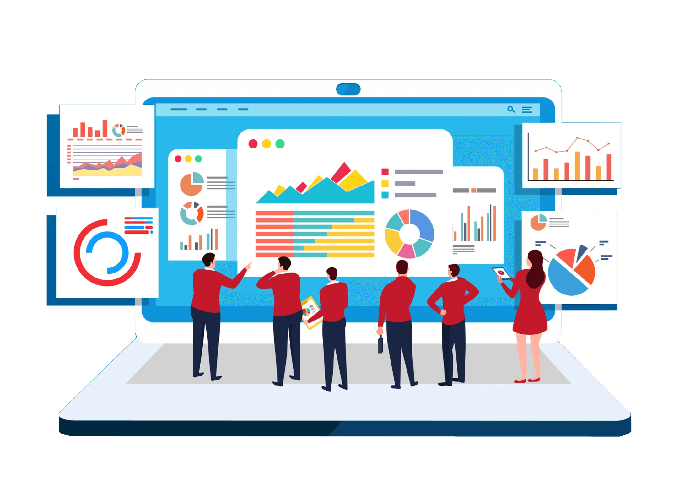 Odoo Frontend Development

To develop new fields, facilities and custom views
Odoo Backend Development

To develop new functionality to meet the need of client.
Odoo Integration

With any third party software to enhance the functionalities
Odoo Reports Development
To get aware about each corner of your business.
Why choose Teknovative Solution for Odoo Development?
---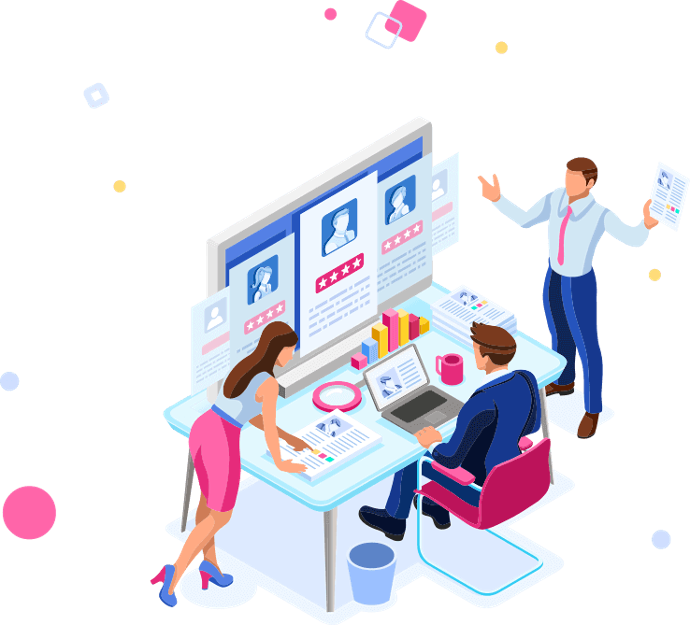 Teknovative solution has Overall 6+ years of experience of delivering value-added Odoo Development services. We have extensive knowledge in providing Odoo Development services. We have developed more then 500+ customised modules across diversified industries for more then 250+ clients from all over the world.
Our Odoo Developers are Specialist In All Versions, and having expertise In All Odoo Modules, Both Technically And Functionally. So we can provide the best Odoo Development services by developing new module that do not affect the standard functionality of odoo. we are consistently working to deliver best odoo Development service with highest customer satisfaction.

Teknovative Solution is the best odoo development service provider in India.