Best ERP Solutions for
Pump Manufacturing Industry

Achieve expertise and insight for streamlined pump manufacturing
through Teknovate ERP Software.
A Complete ERP Solution for Pump Manufacturing Industries

---
A comprehensive and adaptable solution designed especially for pump manufacturing company of all sizes seeking an affordable transition from manual operations to a unified business system.

Pump manufacturers industry catering to domestic, industrial, and agricultural needs can significantly benefit from this integrated software, reducing manual workload on administrative tasks. Real-time processing simplifies daily tasks, minimizing complexities.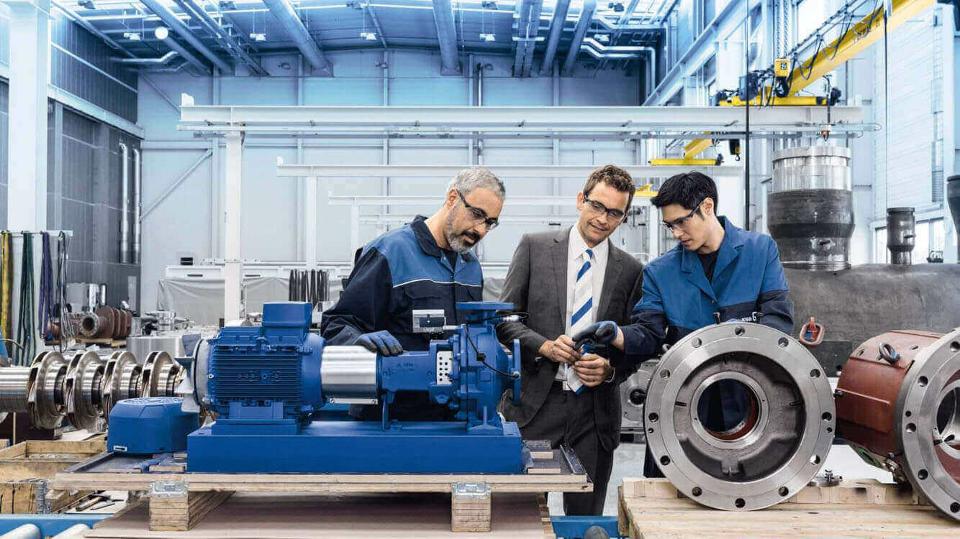 Teknovate ERP Solution enhances pump manufacturing by boosting efficiency, centralizing management, and aiding decisions. Streamlining workflows, minimizing errors, and automating tasks optimize operations and reduce costs. This tailored ERP Software improves inventory, customer service, and provides real-time insights, empowering pump manufacturers for smoother operations and strategic growth.

Teknovate ERP is a leading ERP software company based in Rajkot, Gujarat, offering top-notch ERP features with latest technology.
Our best ERP System is a cost-effective solution to help affordable ways to set up a fully connected and intelligent business. Our advanced cloud-based ERP software has different modules for important business aspects. Our goal is to boost efficiency and meet the unique needs of the industry. Serving as a digital backbone, it fuels growth and competitiveness for pump businesses.

Challenges faced by Pump Manufacturing Industries

---
Sales Leakage
Unable to manage Lead & Sales instantly.
Inventory Imbalance
Overstocking & shortages will disrupt operations.
High Production Costing

Increased production timing & over consume raw materials leads to increase cost.
Purchase Pitfalls
Procurement lacks precision and impacting costs.
Warranty & Service Tracking
Unable to track warranty, and complains lead to customer dis-satisfaction.
Finance Forecasting
Unable to track the incoming payments on time will lead to imbalance in finance.
Benefits of ERP for Pump Manufacturing
---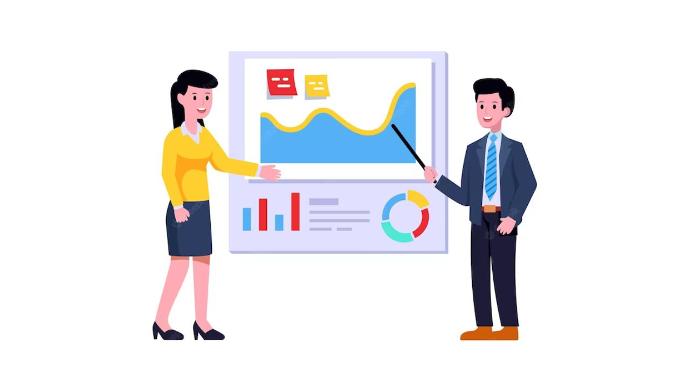 Increase Sales by Reducing Manual work

Effectively manage your daily leads through CRM Features So through popup notification salesperson never forgot any leads follow-ups. Pump Manufacturers can manage customer information effectively.
Create an attractive professional quotation in just 4 clicks and send it to customer on mail and WhatsApp directly from Teknovate Best ERP Software. Maintain each quotation revision and track salesperson's sales targets. Salesperson can convert quotation into order in 1 click with all the information so it will save time by reduce manual work.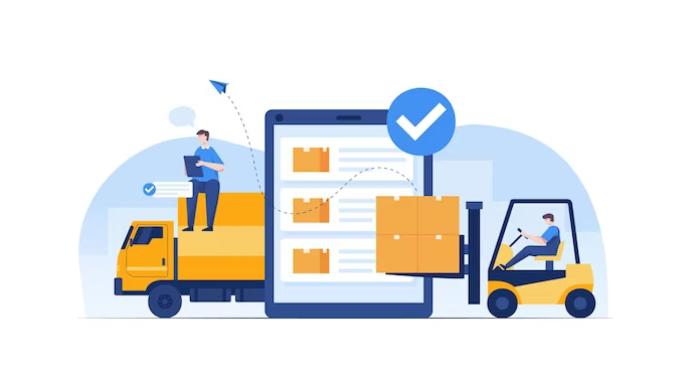 Effectively Manage your Inventory with Min. Space & Cost

Pump manufacturing companies must monitor a wide array of parts and components for their production. An ERP system allows real-time tracking of inventory, simplifying the process of reordering necessary parts. Teknovate ERP helps pump manufacturer to properly maintain your Inventory and provide greater accuracy and visibility.
This guarantees that manufacturers always possess the right components, never delays or production interruptions due to missing parts and decrease the wastage of the raw materials. With Teknovate ERP you can easily maintain overstock and dead stock of raw material.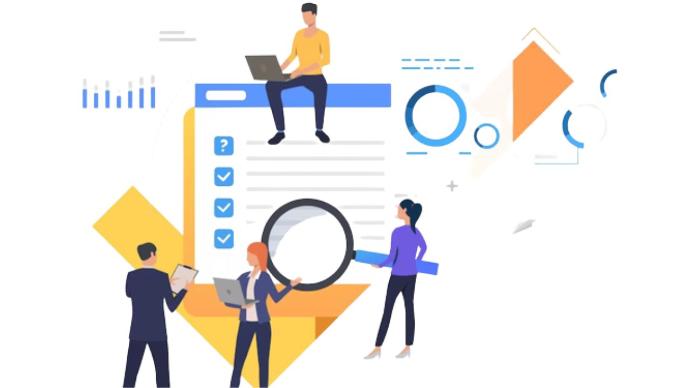 Reduce Production Cost by Streamlined Planning & Process

Teknovate ERP aids pump industries in making their production smoother by properly organize the schedules for the manufacturing product, machines, process design & drawings and easily identify the which process when to start and when it will be completed.

Get the exact production cost and you can easily reduce production cost by monitor the manufacturing process to complete the task as per the schedule and maintain insource and outsourcing process.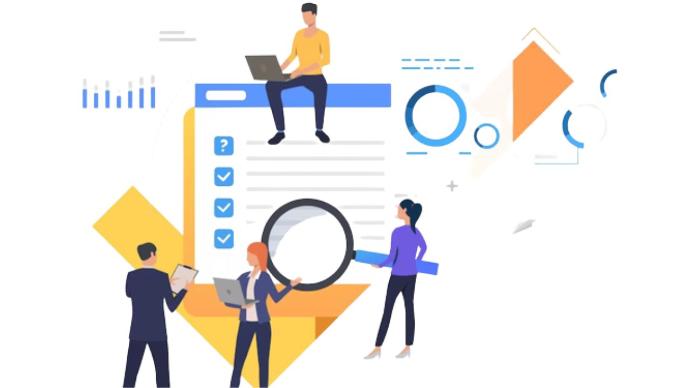 Track & Manage Job Work

The unique challenges that pump manufacturers face in tracking and managing job work efficiently. That's why we offer specialized ERP software tailored to your industry needs. With our solution, you can easily monitor every aspect of your job work processes, from scheduling and resource allocation to quality control and delivery tracking .
Say goodbye to manual errors and delays. Our ERP system streamlines job work, ensuring smooth operations, on-time deliveries, and happier customers. Experience the power of precision and efficiency with our ERP software, designed to propel your pump manufacturing business forward.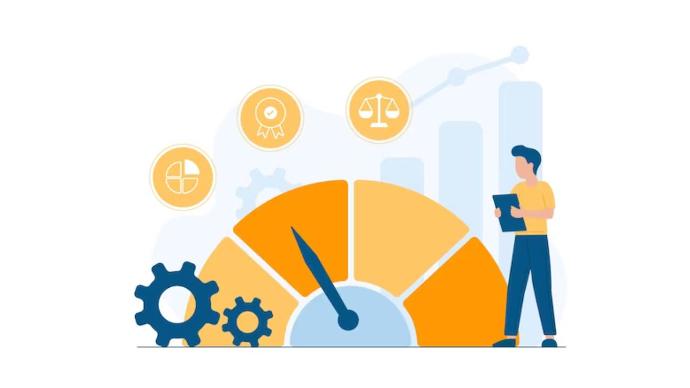 Improve Quality Control by Reducing Wastage

Maintaining top-notch quality is crucial in the pump industry. Pumps need to meet precise standards for reliability. With Teknovate ERP you can track and monitor quality checkpoints at every stage of production cycle. This ensures that your pumps meet the highest standards and compliance requirements.
Reduce costly quality issues and rework. Our ERP system empowers you to proactively identify and address any potential quality concerns. and improved product quality, reduced wastage, and increased customer satisfaction with our ERP software, designed to elevate your pump manufacturing business.
Curious about how we can enhance your business?

Book a free demo now!!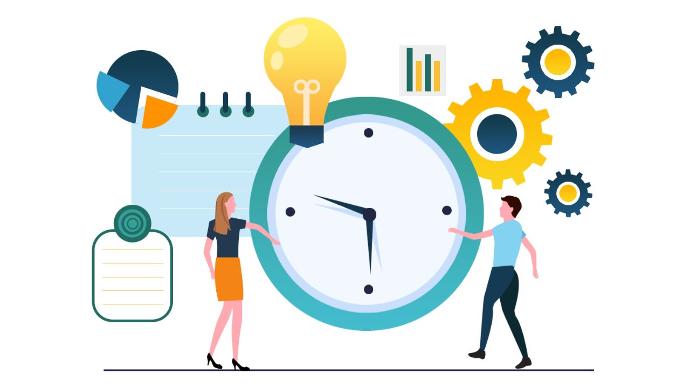 Increased Overall Work Efficiency

Our ERP software is your key to unlocking unparalleled efficiency in your operations. With our solution, you can streamline production processes, optimize resource allocation, and reduce downtime. Real-time data insights allow you to make informed decisions swiftly, ensuring efficient scheduling and resource management.
Say goodbye to bottlenecks and inefficiencies. Our ERP system empowers pump manufacturers to do more with less, resulting in faster production, reduced costs, and increased profitability. Experience the transformative power of efficiency with our ERP software, designed to propel your pump manufacturing business to new heights.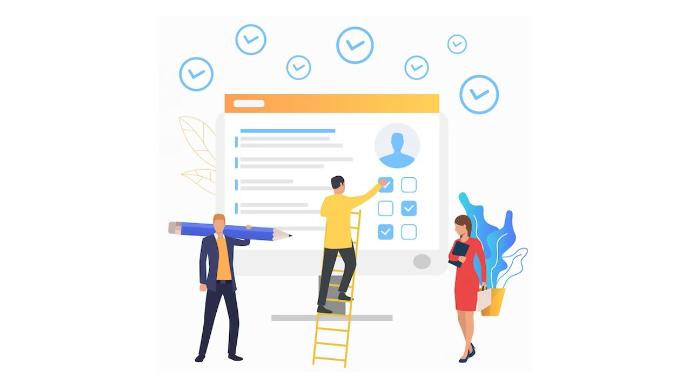 Reduce Service Cost & increase brand reputation
Delivering exceptional after-sales support is key for pump manufacturers. Our ERP software offers invaluable assistance in this aspect. With our helpdesk feature you can efficiently manage customer inquiries, service requests, and warranty claims. Easily track warranty periods, schedule maintenance, and provide prompt assistance to customers.
Say goodbye to manual record-keeping and delays in servicing. Our ERP system streamlines after-sales support, ensuring customer satisfaction and loyalty. Enhanced customer service, reduced service costs, and improved brand reputation with our ERP software, tailored to meet the unique needs of pump manufacturers.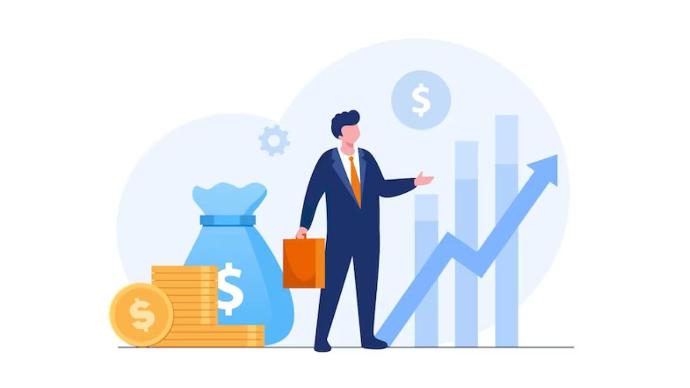 Improve Decision Making by live 360° analytical Dashboards

We believe that real-time insights are the backbone of informed decision-making for pump manufacturers. Our ERP software offers a centralized dashboard for live reporting, putting critical information at your fingertips. With our ERP solution, you can access key performance metrics, monitor production progress, and track inventory levels in real-time.
No more guesswork or delays in decision-making. Our ERP system empowers you to make data-driven choices, boost efficiency, and seize opportunities as they arise. Experience the power of a bird's-eye view of your operations with our ERP software, designed to enhance your pump manufacturing business.

#1 Manufacturing ERP Software Features
---
Teknovate ERP Solution development services are tailored for small and mid-sized pump manufacturing companies, evolving alongside your growth. It boasts flexibility, modularity, and substantial power, all wrapped in a user-friendly interface for effortless utilization.
Multiple Warehouse Management
Machine Maintenance Planning
After Sales Service Management
Auto Production Scheduling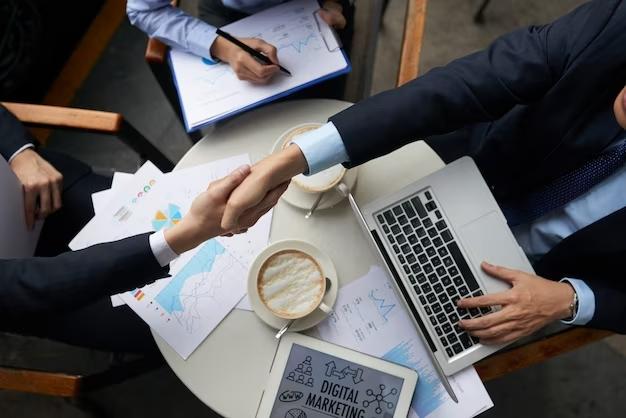 Why Teknovative Solution?
---
Cost Effective Solution.

Fully Customizable to fulfill all requirements.

Advance Level Data Security




Quick And Easy Implementation.

Using Latest Technologies.

Live After Sales Support.

Easily Expand to meet all requirements.





Teknovate ERP Solution: Your Perfect Fit for Today, Tomorrow and Beyond
I am delighted to share my experience with Teknovative Solutions, the team that undertook the Odoo ERP implementation for MOLTEN. Their performance has been nothing short of fantastic. The team at Teknovative Solutions is not only knowledgeable but also highly responsive. They listened to our specific requirements and concerns, offering tailored solutions to meet our unique business needs. Their commitment to ensuring that our ERP system aligns with our goals and processes has been truly commendable.

As an Electric Bike Manufacturer, we were unable to handle all the operations manually so we decided to go with Odoo and Hired Teknovative solution as our odoo Implementation partner, and they have successfully implemented Odoo for our company as well as for our multiple dealer companies. we are very happy with the expertise of Teknovative solution. They dealers quickly understood our needs & provided the best possible solution.
We are very much satisfied with Teknovative solution, The implementation team is very experienced and having deep knowledge of the business flow, as well as the standard flow of odoo, which saved our time and money as well, and the whole need of my industrial pump manufacturing business is fulfilled by them in odoo so now I can easily track each operations of my business and run it truly on auto-pilot mode.
Your Dynamic Snippet will be displayed here... This message is displayed because you did not provided both a filter and a template to use.

sharp water pump,erp manufacturing,2 hp monoblock pump,submersible pump supplier,pump manufacturing erp system provider,water pump manufcaturers in india,water pump manufcaturers in rajkot,pump manufacturers rajkot,which erp system is used in business,pump manufacturers rajkot,submersible pump suppliers near me,pump manufacturing erp system provider,pump manufcaturing software,pump manufacturing company,ERP Software for the Pump Manufacturers,ERP Software For Pump Industries, pump manufacturing ERP software,submersible pump industries,Software for Submersible Pump Industries,pump manufacturing companies near me,pump manufacturers in rajkot, pump manufacturing industries, industrial pump business, pump industry solutions, manufacturing process software solutions, leading submersible pump manufacturers in india, submersible pump manufacturers in india, industrial pump business, erp software for manufacturing, best erp solutions, best erp software

sharp water pump,erp manufacturing,2 hp monoblock pump,submersible pump supplier,pump manufacturing erp system provider,water pump manufcaturers in india,water pump manufcaturers in rajkot,pump manufacturers rajkot,which erp system is used in business,pump manufacturers rajkot,submersible pump suppliers near me,pump manufacturing erp system provider,pump manufcaturing software,pump manufacturing company,ERP Software for the Pump Manufacturers,ERP Software For Pump Industries, pump manufacturing ERP software,submersible pump industries,Software for Submersible Pump Industries,pump manufacturing companies near me,pump manufacturers in rajkot, pump manufacturing industries, industrial pump business, pump industry solutions, manufacturing process software solutions, leading submersible pump manufacturers in india, submersible pump manufacturers in india, industrial pump business, erp software for manufacturing, best erp solutions, best erp solutions, best erp software