Creative Shadows Promotion Pvt. Ltd.
Creative Shadows Promotion Pvt. Ltd. is Manufacturer of Initial Dealer Kit for Auto Mobile Industry. They are Authorized supplier of HONDA, HYUNDAI, FORD, NISSAN, CHEVROLET and FIAT 'Initial Dealer Kit'.

Due to their Excessive Unique and creative product, they were unable to Manage Manual Production Planning, Tracking, as well as Raw Material Procurement and Purchase Planning.

By Implementing Odoo CRM, Sales, Purchase, Inventory, and Manufacturing we have streamlined their order tracking, automated their production and purchase planning as well as improved production process tracking and production cost optimisation.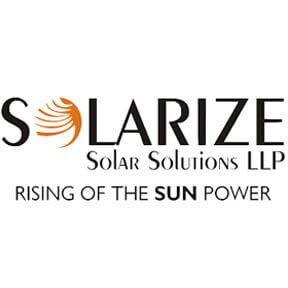 PV Solarize Energy System Pvt Ltd
PV Solarize Energy System Pvt Ltd is Solar EPC company works in Installation and setup of Solar Panels in residential projects to large commercial projects. They are one of the leading solar solutions provider in the country with an aim to provide affordable, environment-friendly and clean energy.

They were facing problem in Lead Management as well as After sales Project Management. they were unable to track their project progress, as well as employee wise pending tasks.

By Implementing Odoo CRM, Sales, Purchase, Inventory, Accounting and Project, they are unable to track their each project progress as well as project wise cost and revenew report, which help them to increase their per project margin.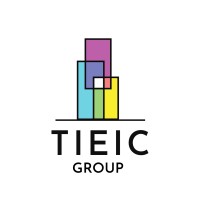 TIEIC Group of Companies.
TIEIC is a Group of companies working in Export of Ceramic Tiles, Sanitary Wares, Paper & Packaging Materials, Plastic Materials etc.

They were unable to handle their leads, and also tracking of the after sales process like Procurement of the goods, Purchase, Loading, Documentation parts etc.

We have resolved all their business pain points by Implementing Odoo CRM, Sales, Purchase, Inventory, and accounting.


Vayuputra Logistic Pvt Ltd
Working in Transportation & Logistics industry, They provide end to end solution for the E-Commerse companies like Flipkart, Amazone etc. They also provide Warehouse Management solution for any E-Commerse companies.

They need to track their each and every operation and want to automate them from booking to delivery of the goods.

We have developed complete customised solution as per their industry need by Implementing Odoo Sales, Purchase, Inventory and Accounting Module. and after successful Implementaion, they can easily operate their complete business operations within Odoo with more efficiently.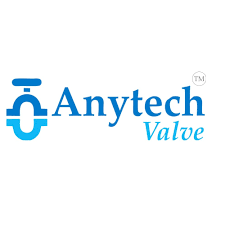 Anytech Valve
Anytech Valve is the Manufacturer of Industrial Valves like FEP Lined Ball Valve, PFA Lined Valve, PTFE Lined Fittings, Butterfly Valve, PVDF Ball Valve, etc

They want to transform their business operations from people dependent to system dependent so they can automate all their business operations and increase the productivity of their employees.

For that We have Implemented Odoo CRM, Sales, Purchase, Inventory, and Manufacturing with Accounting which fulfilled their needs and now they run their entire business in auto pilot mode by Successful Odoo ERP Implementation.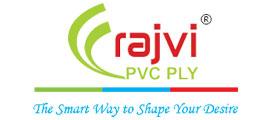 Rajvi Extrusion Private Limited
Rajvi Extrusion Pvt Ltd is the Manufacturer of WPC Windows Frames, Hollow PVC Profile, uPVC 3D Wall Panel, uPVC Windows Profiles, PVC Foam Sheet, WPC Doors and Door Frames, etc.

They are having Lot's of SKUs, so they were unable to manage their production planning and purchase planning. Due to multiple operations in the single product, they were also not able to track the progress of each production order.

We have streamlined their Manufacturing Operations with all other departments by Implementing Odoo CRM, Sales, Purchase, Inventory, and Manufacturing with Accounting.


Skin & Surgery International
Skin & Surgery International is a Hair Transplant and Dermatology Clinic.

We have Implemented Odoo CRM, Sales, and Marketing Automation, so that they can manage plenty of leads and conver them into sales with minimum sales person which is the main agenda of the client and they have received a very good ROI by this Implementation in a very short time frame.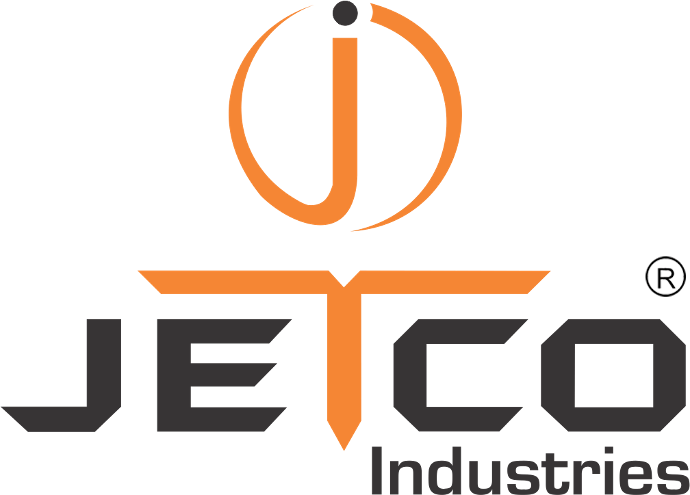 Jetco Industries pvt ltd
JETCO INDUSTRIES is a Manufacturer of Electrical And Electronic Panel Applied In Ceramic Industries, Paper Mills, Steel Industries, Power Generation, Textile Industries, Solar Plants, Food Process & Other Many Manufacturing Industries.

Their product is unique and customised for each client, and it includes thousands of components as a Raw material, so they face lot of issue in the management of their inventories as well as production costing.

By Successful Implementation of Odoo CRM, Sales, Purchase, Inventory, Manufacturing, QC and Accounting they can easily manage and track their each inventory movements, and also calculate the exact production cost of their each and every panel, which help them to reduce their production cost and ultimately increase their profit with ease.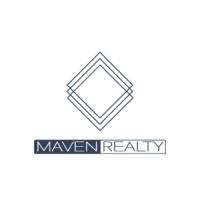 Maven Realty
Maven Realty is a Real Estate Consulting Firm focusing on marketing of projects by leading developers.

Due to Multiple sources of lead and huge sales team, they face lots of lead loss every month.

By Successful Implementing of CRM, Sales, Property Management and Marketing Automation we have increased the lead closure ratio by 3X. We have also increased the performance of their sales people by 48% which reduced their sales generation cost and increased their profit.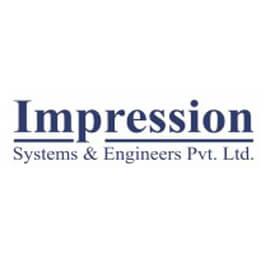 Impression Systems and Engineers Private Limited
Impression Systems & Engineers Pvt Ltd is the Industrial Automation Machinery Manufacturer. Their products are used by a wide range of business segments like Food and Beverages, Automotive, Heavy fabrication industry, shipyards, Construction equipment, Wind & Power, Transportation machinery etc.

By Successful Implementation of Odoo CRM, Sales and Accounting, We have helped them to streamline their complete sales operations.